Saturn Shani Graha in Bangalore
---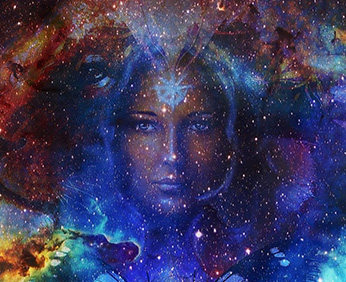 Saturn is like a GPS. If functional, it will lead you to your destination of success. If it is malfunctioning then you will lend at wrong destination on the path of your life. Time, money, and efforts, all gone in waste.
Saturn rules over your Ajna chakra or third eye. The clarity about life, the visions, and goals of one's life come from Saturn. Without knoPundit, we touch our forehead and say.." my karma..fate", but in actuality, we are referring to Saturn..Shani maharaja. It is so because, Shani is the "danda adhikari", means the judge who has the power to give awards and punishments as per past karma.
A good or well-placed Saturn gives multi-tasking abilities, house, land and vehicles etc. However, if the Saturn is badly placed then one can have sadness, melancholy, depression, para-psychological experiences, fear, lethargy, and tendency to take wrong decisions in life.
Saturn is an extremely powerful graha, which can make or mar a life. It can make one a king or a pauper.
One should be very careful while wearing a Neelam or Blue Sapphire. A qualified astrologer should do a thorough study about Shani in the astro chart before Neelam is worn. Or else, you can be in real trouble.
If you are having any issues as discussed above, then you should get in touch with Pundit Santosh Sharmaa. He will make you smile.
+91 98451 24158 / 888 4985 444. Email: santosh9845124158@gmail.com