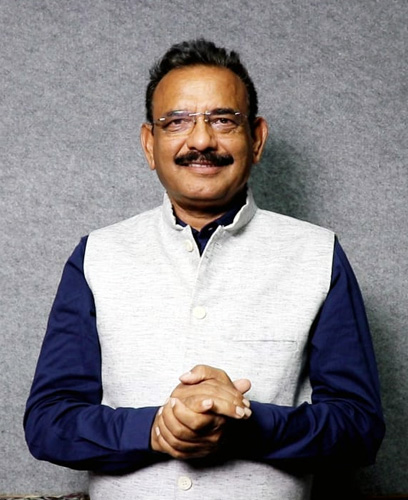 About Pundit Santosh Sharmaa
"WHITE LOTUS SPIRITUALITY" is located at BANGALORE (INDIA). It is registered with government of India vide GSTIN 29ACLPS6880P1ZB. Pundit Santosh Sharmaa, heads this organisation, who is a third generation astrologer and healer, who inherits a legacy of more than 100 years of his family.
In White Lotus Spirituality, we profess a metaphysical understanding of space, time, and energy. Logic, scientific validation, data analysis of thousands of people from all across the world are the hall marks of this institution. White Lotus spirituality as an institution is also engaged in philanthropic activities to serve the mankind through a charitable trust called "White Lotus Spirituality Global Charitable Trust", registered with government of Karnataka (India) vide document no.656 of 2018-19 with Govt. of India PAN AAATW5367Q.
New Age Vedic Astrology
New Age Astrology is based on scientific validation of astrological interpretation, usage of rudraksha & gemstones and solutions to solve issues and problems faced by people from different walks of life. In our unique method of interpretation, we consider planetary influences on our Aura Chakra and our Pancha bhoota physical body.
We bust myths related to Kala sarpa dosh, Mangal and Naadi dosh etc.
We refer to Rahu as IR and Ketu as UV ray spectrum. We say Saturn rules over our third Eye and it is like a GPS.